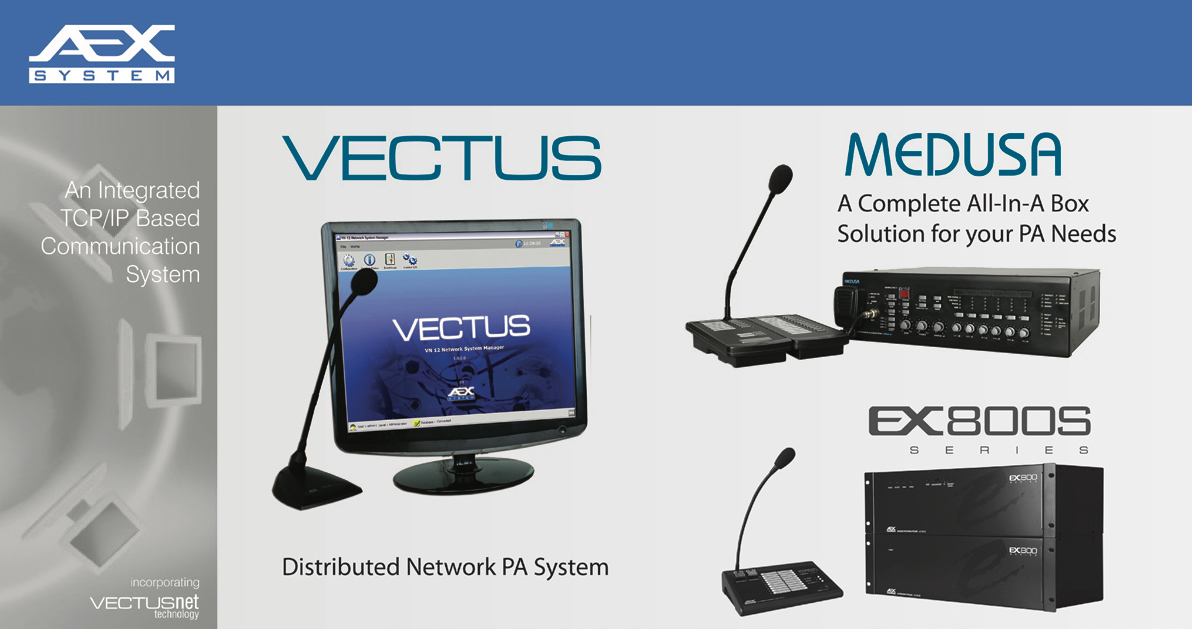 Public Address System
The public address system is a broadcasting system that serves the public in a limited scope. In the conventional case, a public broadcasting signal is transmitted through a broadcasting line arranged in a broadcasting service area, and is a unidirectional (downlink) cable broadcasting. Usually set in the community, railway station, airport, stadium, office, military unit, enterprise, school, building, supermarket and various venues, for the release of news and internal information, release signals, provide background music, and for paging And forcible insertion of catastrophic emergency broadcasts. Thus becoming urban and rural and modern city in a variety of public places indispensable part. Public broadcasting is also useful for wireless transmission, but not mainstream.
It is a unidirectional (downlink) cable broadcast through broadcast lines deployed in the broadcast service area.
Usually set at :
Community  
Railway Station
Airport
Stadium
Office
Military Unit
Enterprises
School
Building
Supermarket
Various Venues
Used of :
Release news & internal information
Provide background music
Paging and forced insertion of catastrophic emergency broadcasts