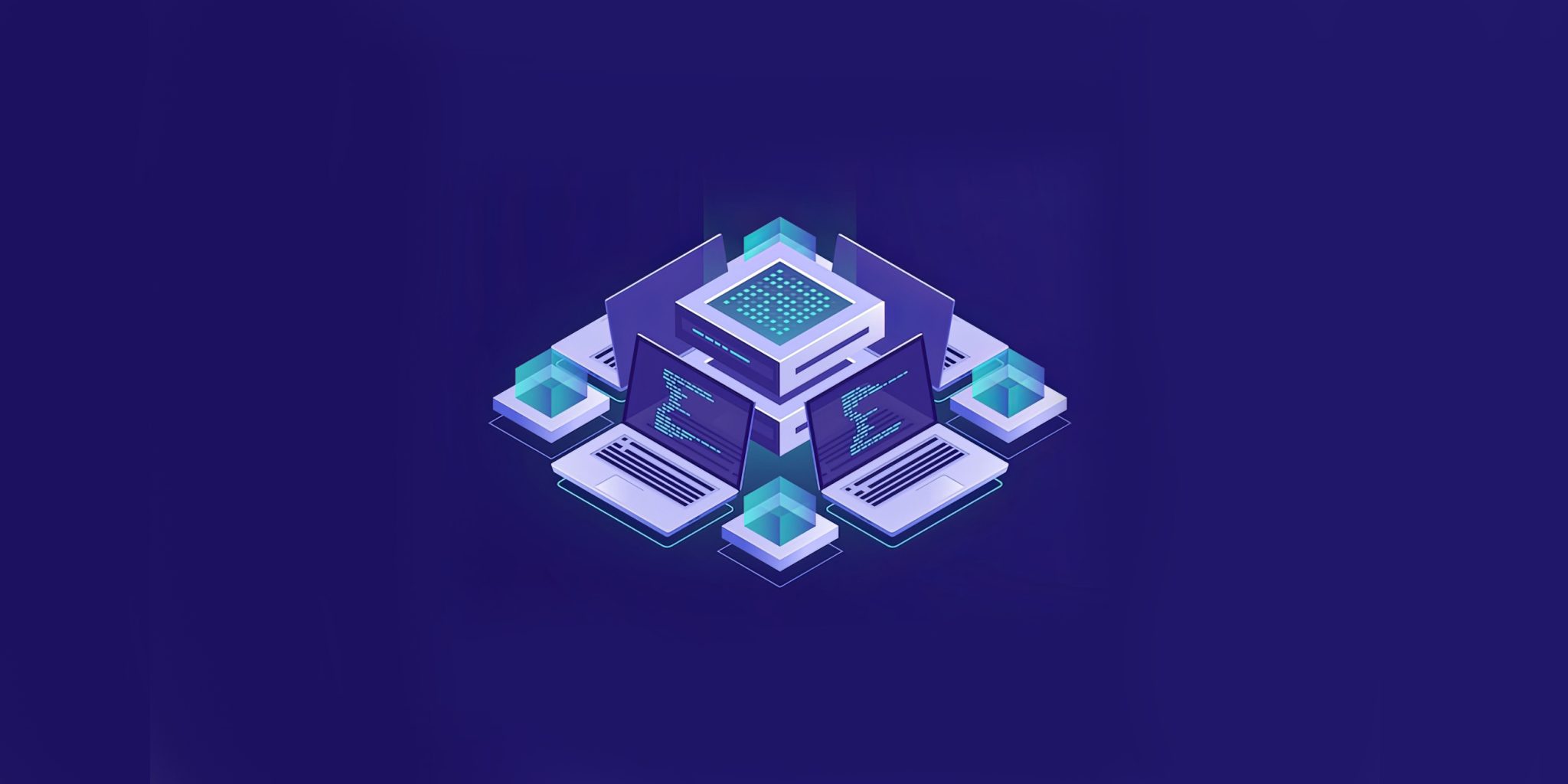 We can provide professional IT services, including:
Basic network setup and maintenance
Establishing networks to ensure their efficient and secure operation.

Providing continuous operation, support, and maintenance.


For example: VPN (Virtual Private Network) deployment, configuration, maintenance, security management, and training. Protecting networks and sensitive data, and securely accessing company resources from remote locations.
Network Security Services
Network security is an increasingly important concern for businesses.
Preventing and mitigating network attacks that could have a significant impact on operations.
Assisting clients in establishing firewall, antivirus software, and data encryption systems to protect against network threats.
Data Storage, Backup, and Recovery Services
Establishing efficient network access and file-sharing servers.

Creating and maintaining reliable data backups, regularly backing up critical data to multiple locations.

Developing data recovery plans.


Developing system recovery plans.