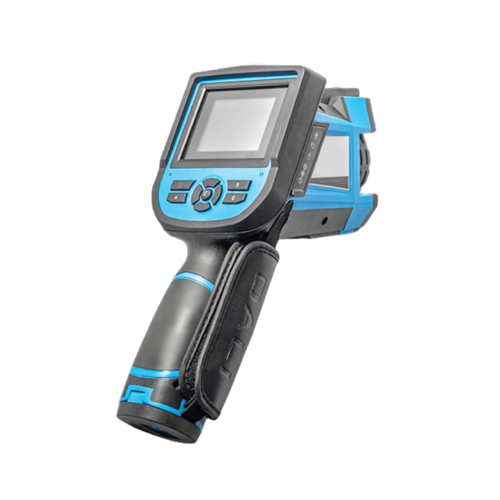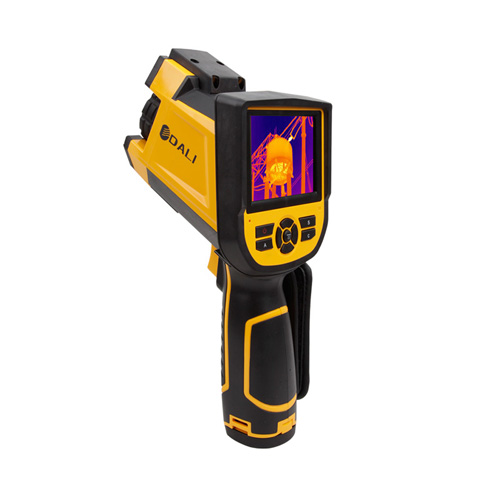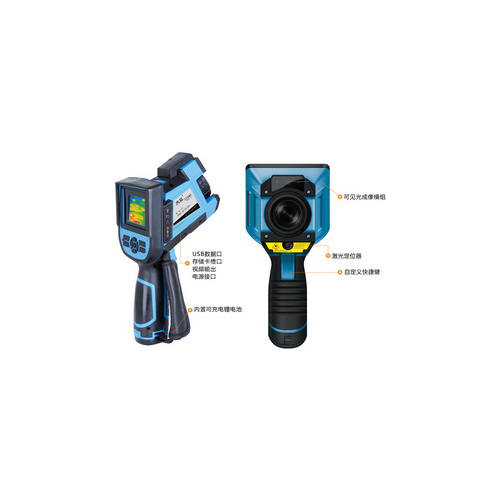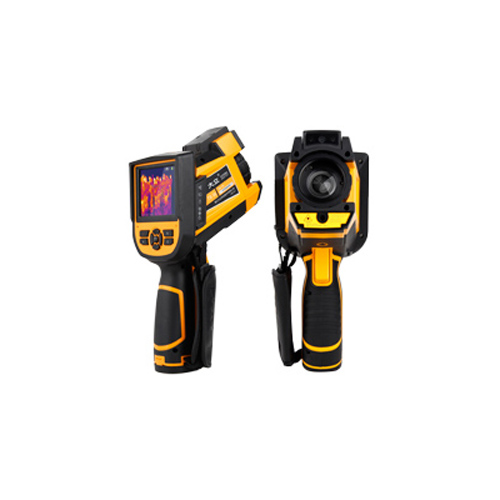 Infrared Thermography Temperature Rapid Screening Instrument
Infrared Thermography Temperature Rapid Screening Instrument (Thermal Detector)
High-Precision Rapid Human Body Temperature Detector / Body Temperature Rapid Screening Instrument (Handheld) / Thermal Imaging Camera
Because this product is a strategic item, all sales are subject to apply for Import License.
Product Features:
◆ Infrared image fusion, direct temperature measurement in the visible image.
◆ Handheld thermal imager for inspection and quarantine.
◆ Temperature measurement accuracy of up to ≦0.3℃.
◆ Rugged and easy to operate, 2m drop resistant.
◆ Real-time video, all of the testing process are documented.
◆ The product has precise and stable temperature measurement and can meet the needs of rapid body temperature screening in places with high passenger flow such as airports, ports, piers, and stations.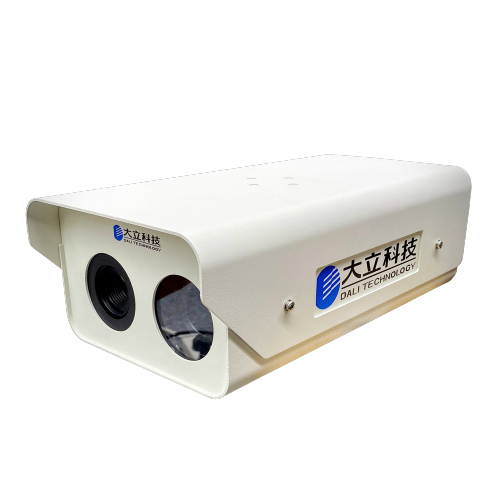 DM60-W1: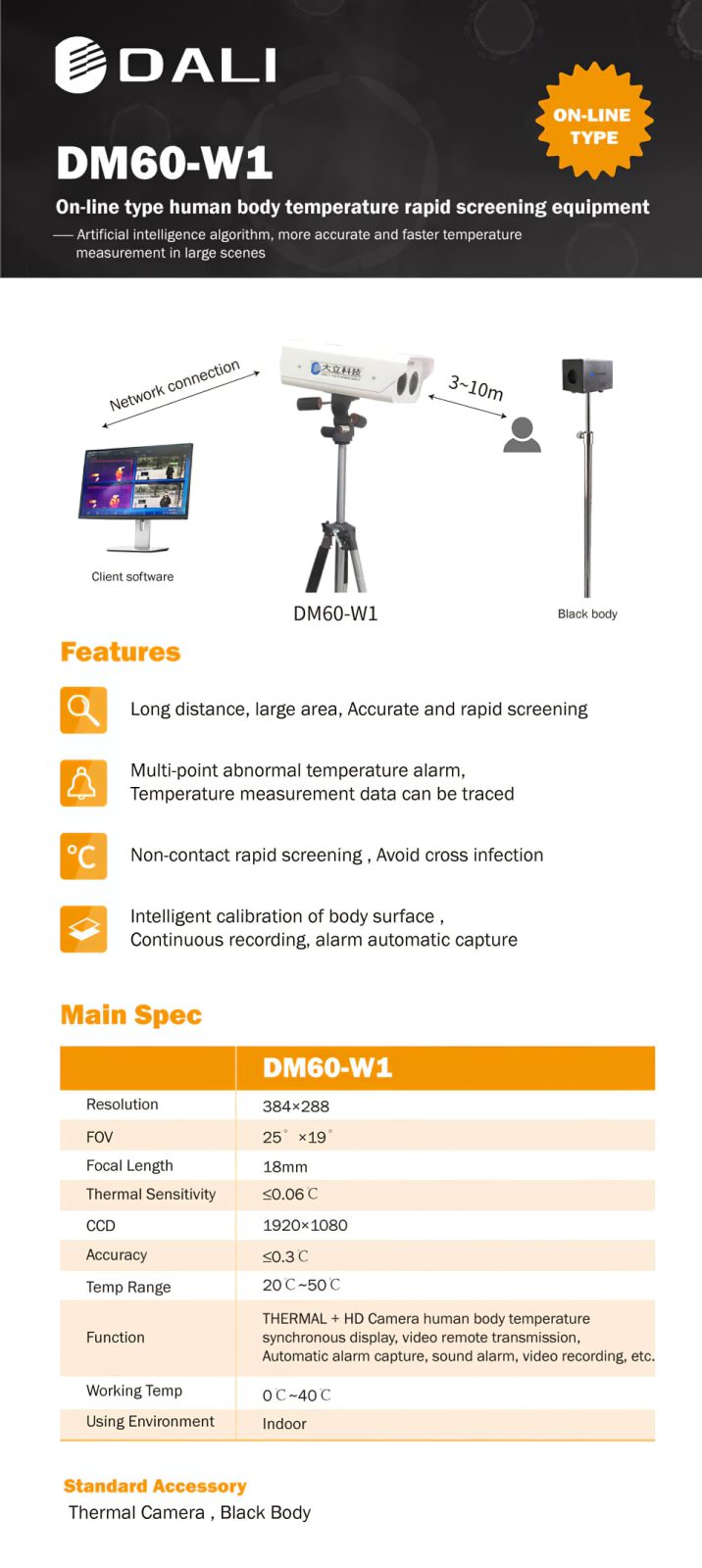 TE-W400: