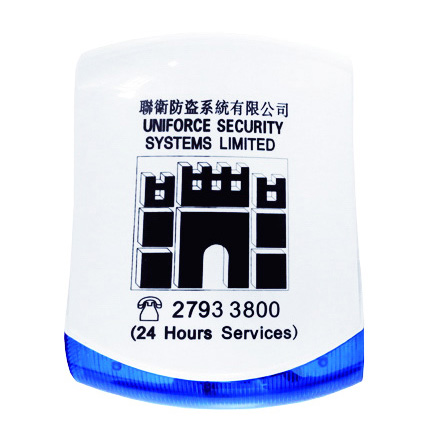 Uniforce Alarm System
A series of Alarm Systems from Uniforce can be found in the following catalog:
Wireless Security Solutions
At Visonic, we understand that protecting homes and businesses from intrusion and major safety threats is a primary concern; but, it's not something end-users want to think about all the time.
Therefore, we focus on providing reliable and easy-to-use security solutions that protect home and business premises in the widest variety of situations. With a Visonic PowerMaster wireless security system, end-users can rest assured that their property is secure and their families, employees and customers are safeguarded.
Visonic is a leading developer and manufacturer of advanced solutions for residential, business, and light commercial intrusion security and premises safety. With our extensive research and development capabilities and manufacturing facilities, all Visonic products meet the highest international quality standards. Visonic is part of Tyco Security Products, the world's largest pure-play fire protection and security company.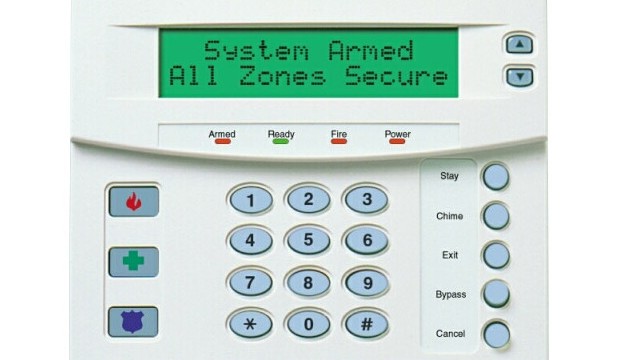 Interlogix
The following documentation introduces a variety of products including::
Smoke detector

Glassbreak detector

Multi-use sensors

LEDLED keypad control panel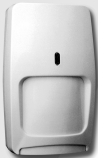 Motion Detector
This interior photo-electric system can cover distance up to 100 feet. It also includes multi-focus optics which eliminates need for vertical alignment.